Book Series
Bertie and Boo have teamed up with Brian Blessed to bring you a new exciting book series that see's Bertie and Boo take you and your little one's on fun-filled, magical adventures. The first in the series - Bertie and Boo and the Windy Day, is available to purchase at any of our branches for £4.99.
Already purchased? Click on the picture below to hear Bertie and Boo's Windy day narrated by Brian Blessed.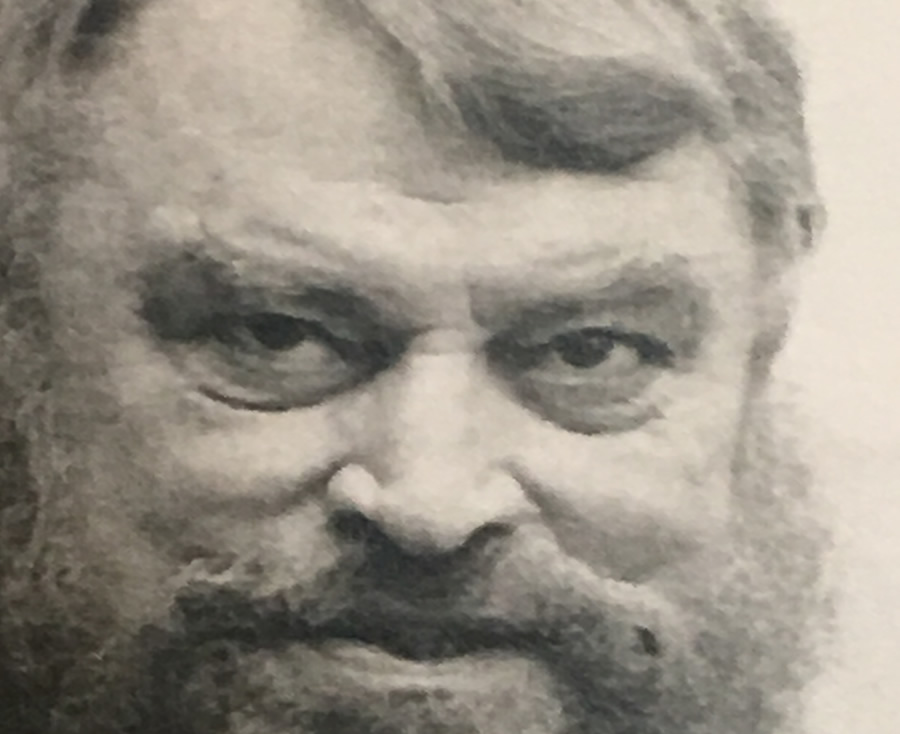 Television Adventures
Bertie and Boo have created three fun television episodes: Click below to see Bertie and Boo in action.